Lip Brush Premium Quality
1 Stück
12,95 €/Stück, inkl. MwSt.
Pinceau lèvres professionnel de haute qualité
More product details
Professionnel et de haute-qualité: Avec le Lip Brush Premium Quality vous pouvez créer un maquillage des lèvres tel un ''makeup artist''. Sa pointe en cône vous permet d'appliquer précisément le rouge à lèvres ou le gloss sur le contour des lèvres. La bonne qualité des poils en nylon extra-doux assure une prise optimale du rouge à lèvres et l'applique parfaitement sur les lèvres. Le capuchon modulable permet au pinceau d'être rangé facilement - sans abîmer ou salir les poils. Idéal pour le voyage.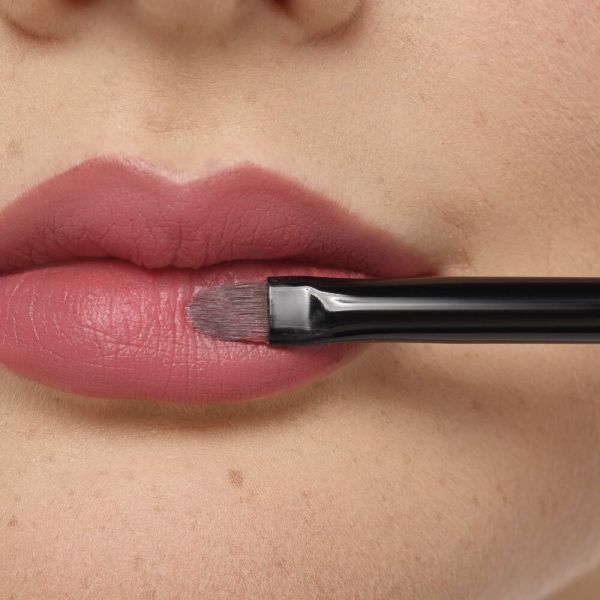 Pour créer les contours des lèvres, appliquer le rouge à lèvres avec le bord incliné. Débuter sur le coin externe de la bouche. Puis remplir l'intérieur des lèvres avec la partie plate du pinceau. Pour un meilleur contrôle, placer le capuchon sur le bas du pinceau.

Nettoyage: Nettoyer le pinceau avec un nettoyant doux ainsi que de l'eau claire.
No Ingredients found.
Please note: To get the best textures, we always draw on the latest scientific findings. This may result in changes to the product labeling.