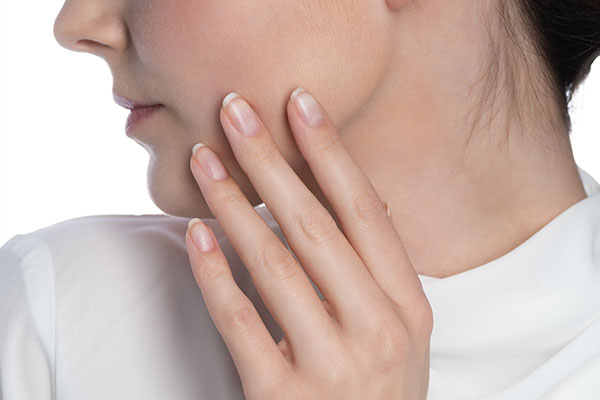 #ARTDECOBeauties
Become part of the ARTDECO community! Post your ARTDECO looks
Join in: Every month we will be randomly selecting a photo and giving away attractive product prizes!
Acetone-free nail polish remover from ARTDECO
How to gently remove nail polish
To remove nail polish from natural nails and artificial nails both quickly and thoroughly, choose a nail polish remover that is moisturizing and gentle on your skin. The gentle, acetone-free ARTDECO Nail Polish Remover removes all traces of nail polish, and protects your cuticles at the same time. The nail polish removers from ARTDECO are perfect for natural nails thanks to their mild, acetone-free formulas. Taking care of your nails has never been easier. After removing your nail polish, use some of our specially developed ARTDECO creams and nail polishes to give yourself an intensive nail care treatment. Try our Nail Perfector, suitable for all nail types!