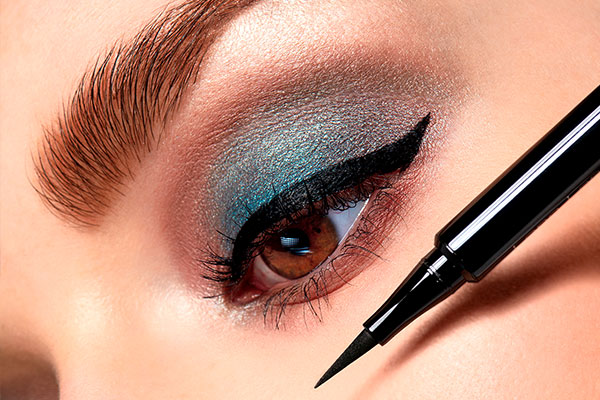 #ARTDECOBeauties
Become part of the ARTDECO community! Post your ARTDECO looks
Join in: Every month we will be randomly selecting a photo and giving away attractive product prizes!
High-quality eyeliners by ARTDECO – the sure-fire way to expressive eye makeup
Create perfect lines with ARTDECO eyeliners, kajals and kohl pencils
Looking for the best eyeliner? ARTDECO has high-quality eyeliners, kajal and kohl kajal pencils. The perfect way to intensify your look and attract attention to your eyes. Did you know that even the ancient Egyptians used eyeliner to adorn the eyelids of elegant women? Even makeup newbies can get perfect lines with ARTDECO eyeliners. Our smooth and silky liners make it easy to gently apply color to the sensitive eye area. To get a fresh look that lasts the entire day, go for a waterproof eyeliner, like the ARTDECO Soft Eye Liner Waterproof. If you're looking for a classic, long-lasting look, try our Long Lasting Liquid Liner. Thanks to the wide variety of shades and colors, it's easy to perfectly match your eyeliner to your individual look. And with their intense pigments and a radiant brilliance, ARTDECO eyeliners are the perfect way to accentuate your eyes. In every color! The result? Stunning eye makeup with colored eyeliners and kajal pencils from ARTDECO!
Classic, curved or bold? Get these three looks and learn how to apply perfect eyeliner with our makeup tips on applying eyeliner.