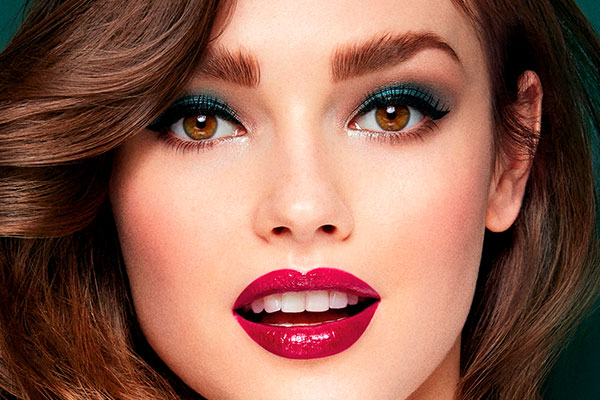 Discover ARTDECO eye specials like our professional eyelash curler, makeup removers, and eyeshadow bases
Get gorgeous eyes with ARTDECO eye specials – Eyelash curlers for long lashes, primer for perfect eyeshadow, and makeup remover to let your skin breathe
Whether you're going for a glamorous look, simple makeup, or smokey eyes – get gorgeous eyes with eye specials from ARTDECO. ARTDECO's multi-purpose products help make your day a little easier – and at the same time leave you with gorgeous eyes. If you're looking for a perfect base for your eyeshadow, go for an eye shadow primer like our All In One Eye Primer. This eyeshadow primer smooths out any unevenness and gives your eye makeup more staying power. Looking for a great base for your entire face, too? No problem! ARTDECO primers (like our Pore Minimizing Primer) set the stage for every beauty look.
ARTDECO also has all the right accessories to make your eyes shine. Keep your eyeliner tips perfectly sharp with ARTDECO's kajal sharpeners, like our Sharpener Duo or the Sharpener For Soft Liner.
Want to find out more about ARTDECO's must-have products for gorgeous eyes? Our bestsellers like our refillable system and palettes are a good start. Put together your personal Beauty Box. And when it's time to take your makeup off, go for our Eye Makeup Remover.
Get ARTDECO beauty tips for brilliant eyes in our makeup tips for colorful eyeshadow or in our makeup tips for cat eyes.