3ml
4,32 €/ml, inkl. MwSt.
Lip gloss for full, shiny lips with wet-look shine
Gives you nourished, fuller-looking lips 
Visible lifting effect for smooth, full lips 
Wet-look shine for a fresh finish 
More product details
The Plumping Lip Fluid instantly creates nourished, fuller-looking lips! Thanks to the visible lifting effect, your lips will be smoothed and look fuller. They won't stick together and will be well protected and moisturized. The lip gloss formula combines fresh color with a glossy wet-look shine and delicate vanilla fragrance. For an irresistible, fresh finish! 
Ingredients and their effect: 
Modified red pepper extract gives maximum volume and a plumping, shiny finish. The product may cause a slight tingling sensation on the lips as it stimulates blood circulation.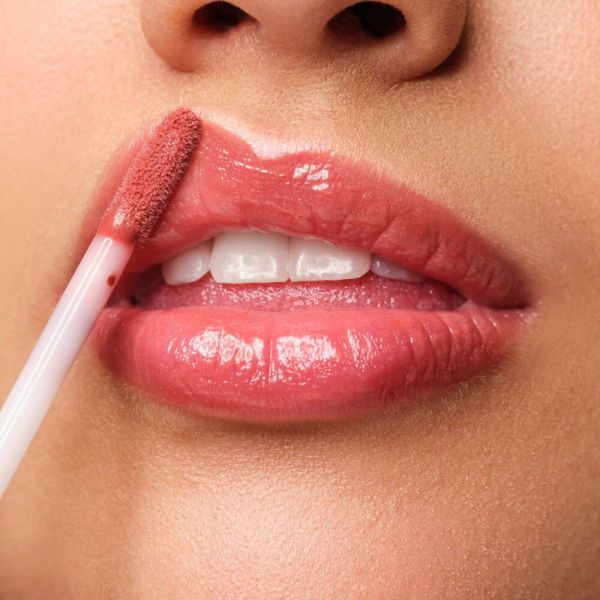 Only use a small amount of lip gloss for the first application. The effect only becomes noticeable after a few minutes, so you should wait this long before reapplying.
Select a color to see the corresponding ingredients.
Please note: To get the best textures, we always draw on the latest scientific findings. This may result in changes to the product labeling.