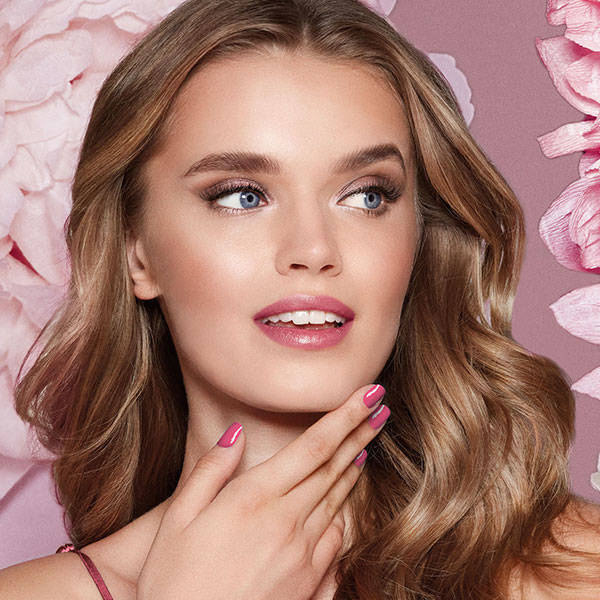 From dahlia-pink to poppy-red all the way to rich hydrangea-blue, the captivating, bright color palette of our limited-edition must-haves invites you to reveal your unique beauty.
New products
Highlighted products
All new collection products
Nail lacquer inspired by various flowers will transform your nails into a bright bouquet. One color is particularly special, as it was chosen by you, our ARTDECO beauties – N°15 community pink. We love it!
The collection's floral nail polish
Our delicate lip balm adapts to the pH of your lips to enhance their natural, unique beauty. Give your lips a fresh, subtle look that's as soft as a flower petal.
The Metallic Eye Liners are long-lasting, smudge-proof and waterproof and give your eyelids an intensely colorful finish. Dark earth tones in contrasting shades guarantee a modern, exciting look.
Let your beauty bloom