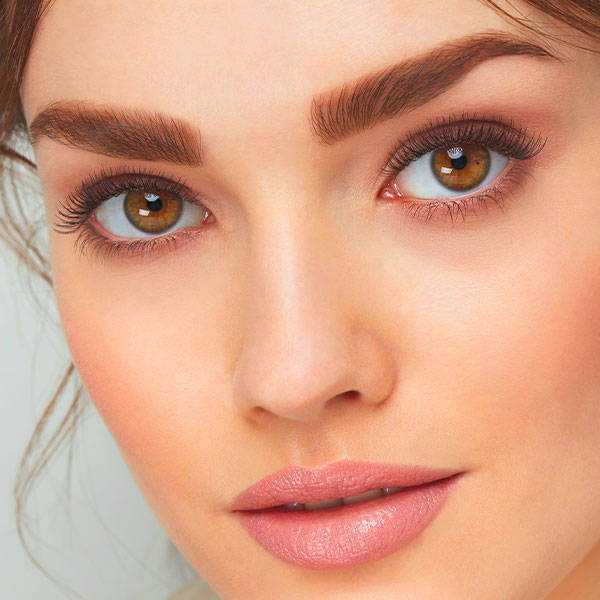 Brows are the new lashes
Their arch accentuates your face shape, and their shape brings out your facial features:
If you want to make a statement, brows are the latest beauty trend!
Whether wonderfully natural, feathered, or statement—
make your brows irresistible!
Balance & symmetry
Draw attention to your brows and intensify your makeup look.
Try out all styles
Play around with different looks—and reinvent your brows time and again!
Shape, fill, color
Make your brows stand out—from soft and feminine to thick and striking!
Our products for brows with the wow-factor!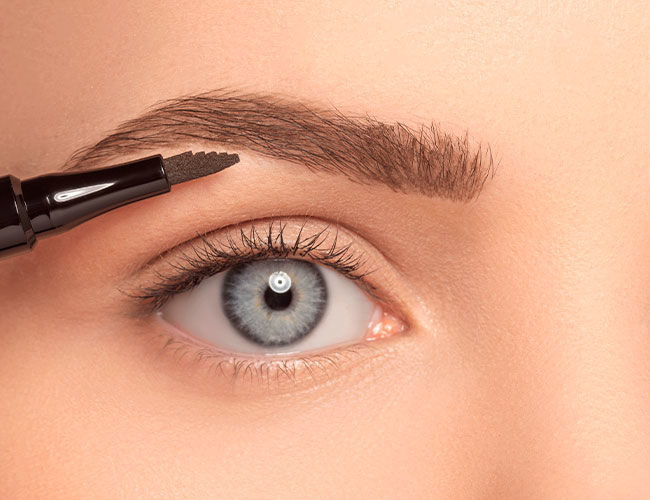 Miraculous brows: The Pro Tip Brow Liner
Want to create precise individual brow strokes? Our Pro Tip Brow Liner is the answer.
3 in 1: Shape, fill, and comb your brows with the liquid brow pen.
Pssst… it also conceals gray hairs!
The felt tip comb makes the brows look thicker and fuller
Four fine lines apply color perfectly to every hair
Long lasting, water resistant, and smudge-proof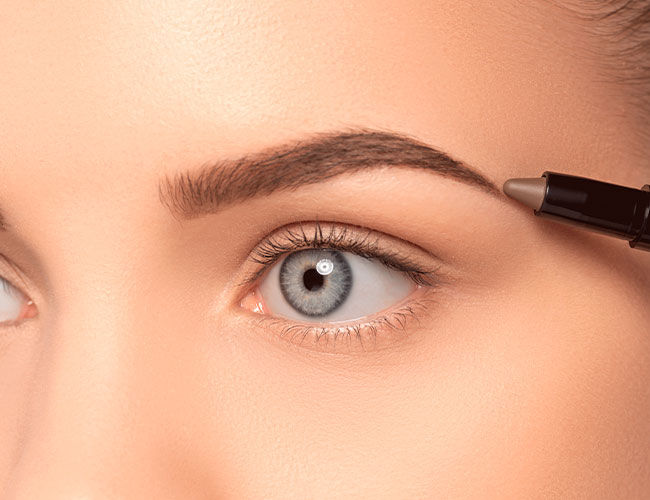 Brows with a twist: The Gel Twist Brow Liner
After just one use, we guarantee you won't ever want to be without our Gel Twist Brow Liner.
The silky-smooth pen creates full, striking brows that last.
Soft, smooth texture
Color-intensive, matte finish
With integrated sharpener
Nourishing balm for lashes and brows
Makes them appear fuller, longer, and healthier
Nourishment from root to tip
Beauty Box in limited-edition brow design
Mix the colors for the perfect brown shade
Completes any eye makeup look
Limited-edition brow brush and spoolie
Special tool for professionally defined brows
All products for brows with the wow-factor!