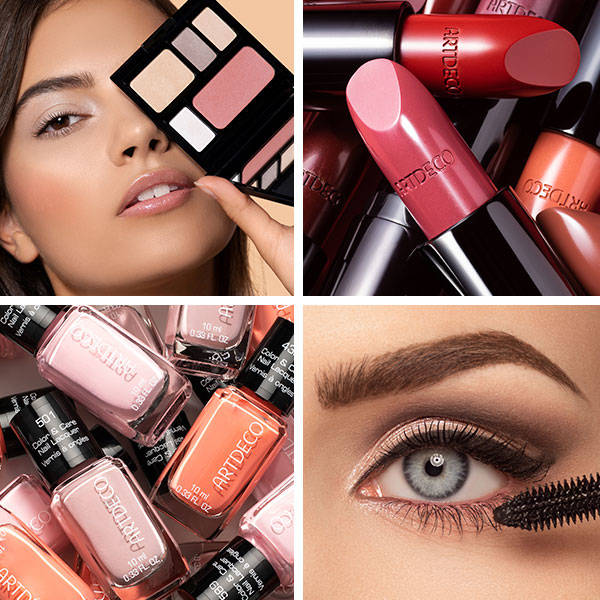 What's new
New collections, makeup tips, and more – discover the latest from ARTDECO here!
Get inspired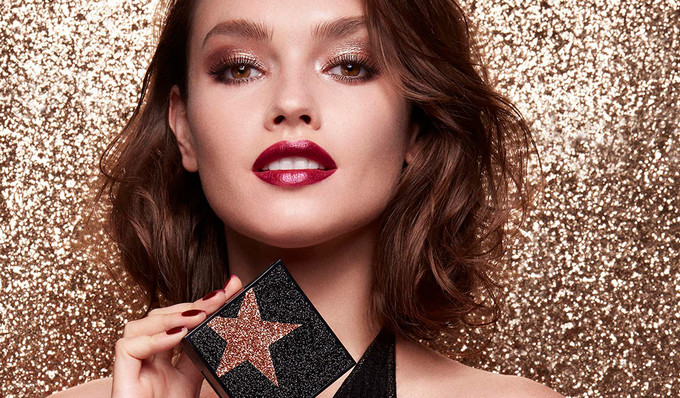 New collection
Ultimate glamour, glitter and shimmer! Awaken your inner goddess.
Already discovered?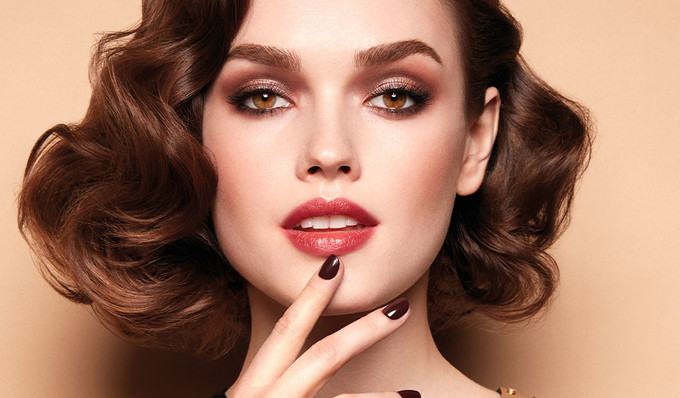 New Collection
It's 2020 and we're bringing back the Golden Twenties.
Let's Celebrate
All eyes on our makeup tips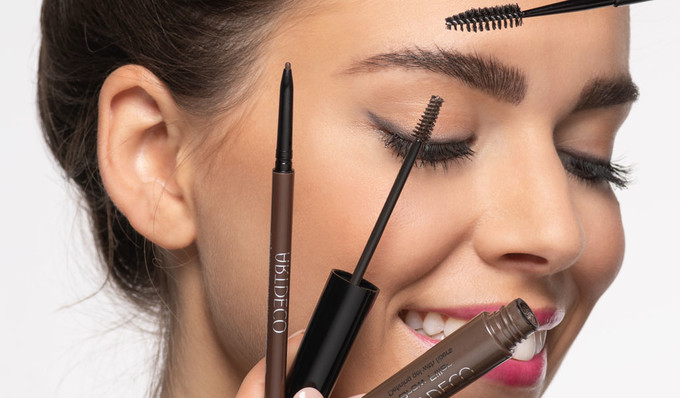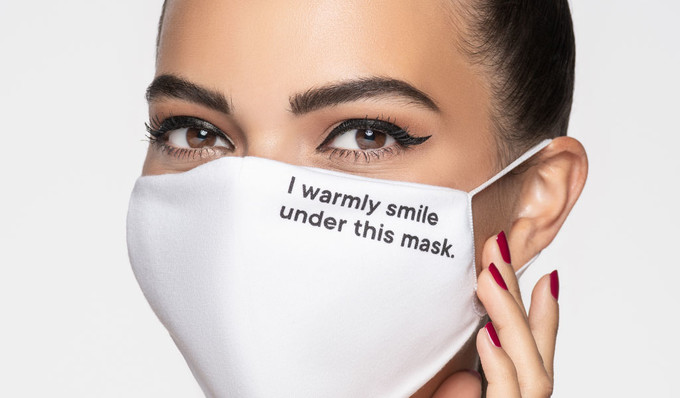 Check out ARTDECO's new products
One beauty trend after another! Stay up-to-date with ARTDECO and don't miss out on our latest products and offers in the world of makeup and care products.

Discover ARTDECO's brand-new collections here, and find your new favorite beauty essential from our range of carefully selected makeup products.

Become a makeup expert with our latest makeup tips, and learn about sophisticated makeup techniques and the latest beauty trends from our makeup artists.

Browse through ARTDECO's latest makeup products now!