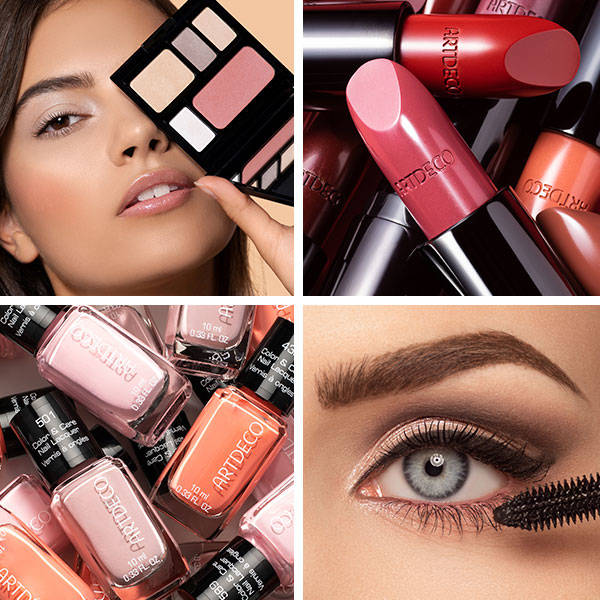 What's new
New collections, makeup tips, and more – discover the latest from ARTDECO here!
Eyes up For Our Makeup Tips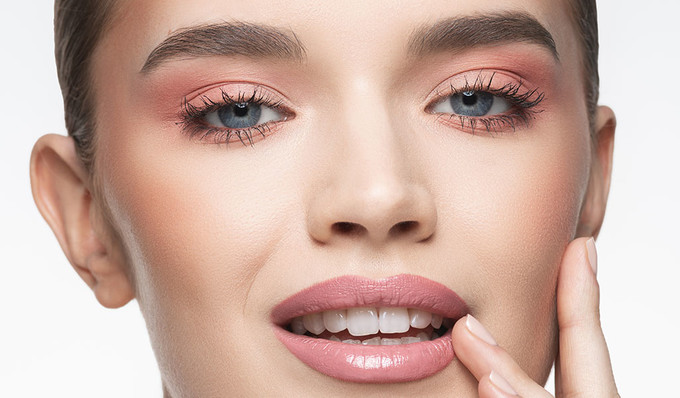 Makeup tip
Tone on tone: our monochrome makeup brings out the beauty of your eyes, cheeks, and lips.
Discover now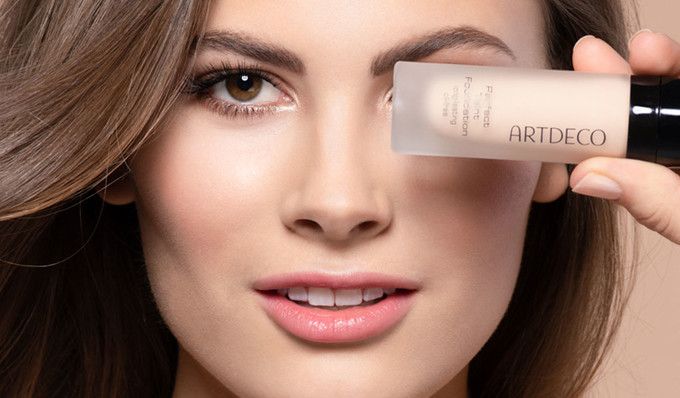 Makeup Tip
A good base is the sure-fire way to get perfect makeup. Take the test now.
Discover now
Check out ARTDECO's new products
One beauty trend after another! Stay up-to-date with ARTDECO and don't miss out on our latest products and offers in the world of makeup and care products.

Discover ARTDECO's brand-new collections here, and find your new favorite beauty essential from our range of carefully selected makeup products.

Become a makeup expert with our latest makeup tips, and learn about sophisticated makeup techniques and the latest beauty trends from our makeup artists.

Browse through ARTDECO's latest makeup products now!