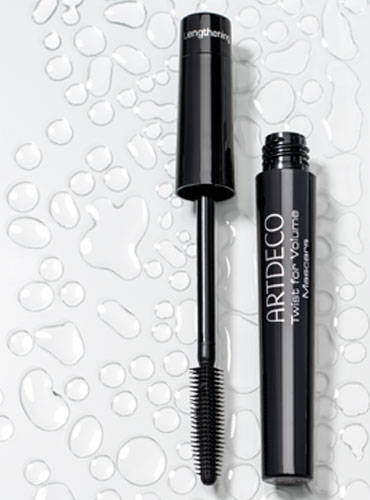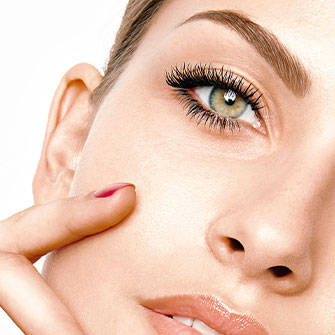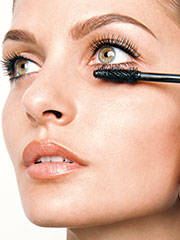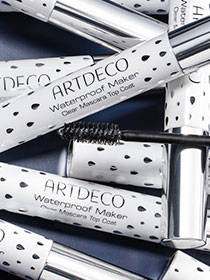 Makeup tip
How to
apply
mascara
Breathtaking lashes in no time. Get perfectly curled lashes with our makeup tips.
Expert tip
Whether it be the pool, sweat, or tears, the Waterproof Maker keeps all types of mascara waterproof.

Macedonio de Oliveira Bezerra
International Makeup Artist
Buy now
Buy all products
Shop the Look
Your Products for Perfect Lashes
Discover all products
Buy all products
Want even more makeup tips?