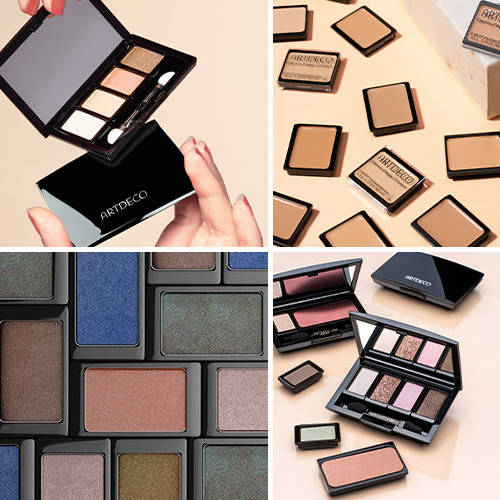 Refillable empty palettes from ARTDECO.
Eyeshadow, blush & more – get creative and put together your own personal Beauty Box with your favorite colors.
Practical and stylish! The ARTDECO Beauty Box is the perfect companion for every occasion. You can fill the empty palette with your favorite products as the mood takes you. Put together an individualized Beauty Box that fits your tastes and favorite colors.
BEAUTY BOX MAGNETIC PALETTES
Whether large, small or square, hinged or sliding: our wide range of palette designs is sure to have one that's just right for you.
Eyeshadow & eyebrow powder
VFrom party to business - our beauty box can do it all. Let yourself be inspired by Franelle's selection.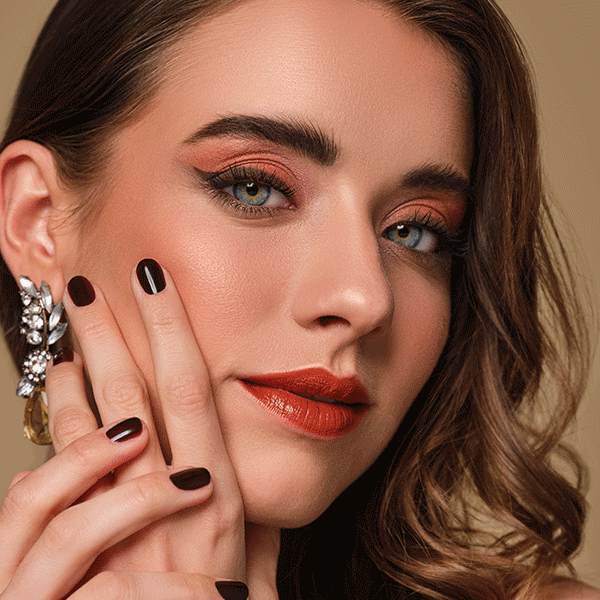 Buy all products
Shop the Look
Franelle's Party Look
Perfect for on the road and any party! The Beauty Box fits in any bag. Freshen up your makeup easily on the go.
Buy all products
Buy all products
Shop the Look
Franelle's Business Look
Timeless with a touch of color! Eyeshadow, Eyebrow Powder & Blusher in the Beauty Box QUADRAT.
Buy all products
DISCOVER MORE FILLED BEAUTY BOXES
Choose the right eyeshadow for every look based on your eye color or hair color. Take a look at our wide range of combinations!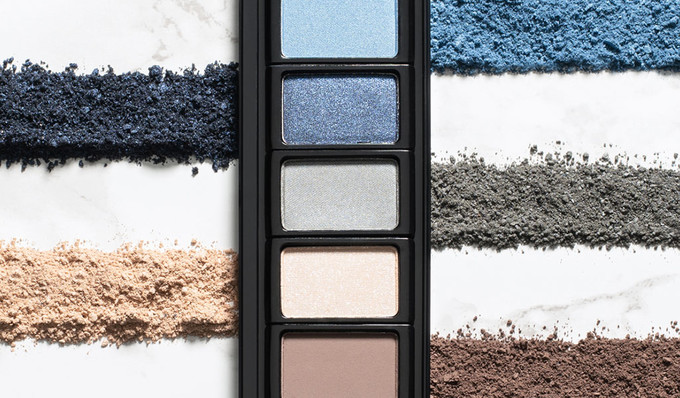 Makeup Tip
We tell you which eyeshadow combinations are best for your eye color.
Make up now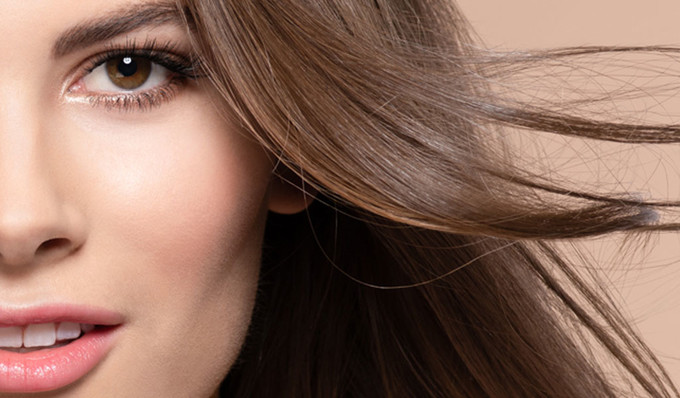 Makeup Tip
Blond, brown or black: Find the perfect eyeshadow for your hair color.
Make up now
WE'VE GOT EVEN MORE FOR YOU TO DISCOVER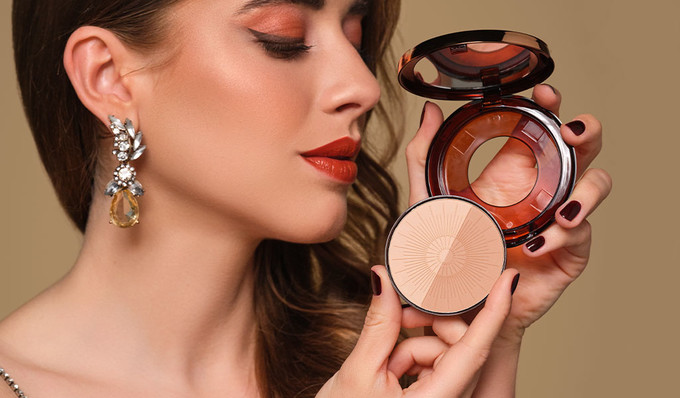 Palettes with interchangeable pans, refillable powder compacts & refills for eyeshadow pencils.
Discover now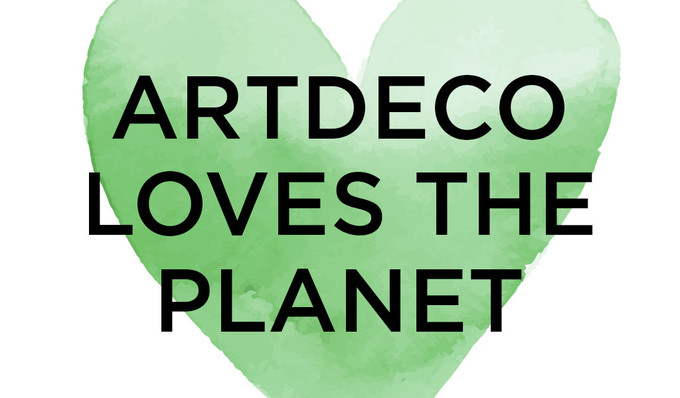 We take responsibility: Sustainability is one of our top priorities.
Discover now