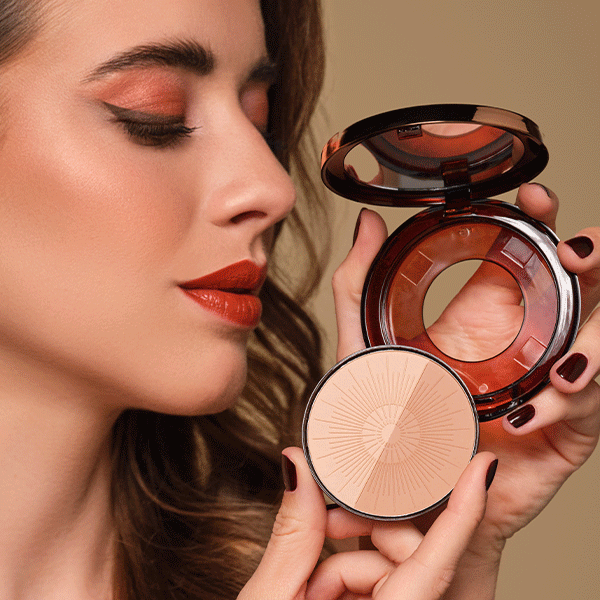 Discover our refills at ARTDECO. Makeup palettes with interchangeable pans, refillable powder compacts, and eyeshadow pencils with refill cartridges.
REFILLABLE MAKEUP PRODUCTS
It's a familiar story: We've set ourselves the goal of cutting down as much waste as possible. If only there wasn't always so much packaging material in the way! At ARTDECO we've always supported our innovative, refillable system specifically to minimize these materials since our founding in 1985.
Favorite eyeshadow empty? No problem!
Magnetic pans for the Beauty Box, refillable powder compacts or eyeshadow pencils with refill cartridges –
Thanks to our refillable system you can simply buy a refill of your favorite beauty product, swap out the empty one and use it in the original packaging as normal.
Replace cosmetics instead of throwing them out!

OUR REFILLABLE SYSTEMS
Exchange your empty products easily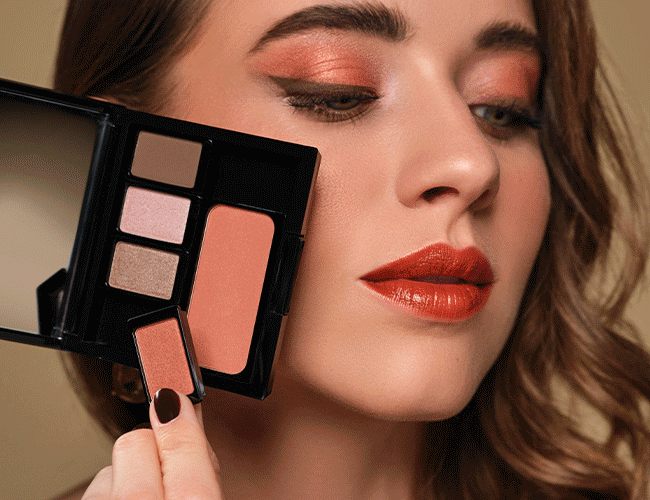 MAGNETIC PANS
Use, switch and exchange!
Thanks to the practical magnets in the pans you can easily insert or switch your favorite beauty product in our magnetic Beauty Box and exchange it for the empty one. Contouring Powder, Camouflage Cream, Eyeshadow, Blusher and Eyebrow Powder all have a space in your refillable Beauty Box.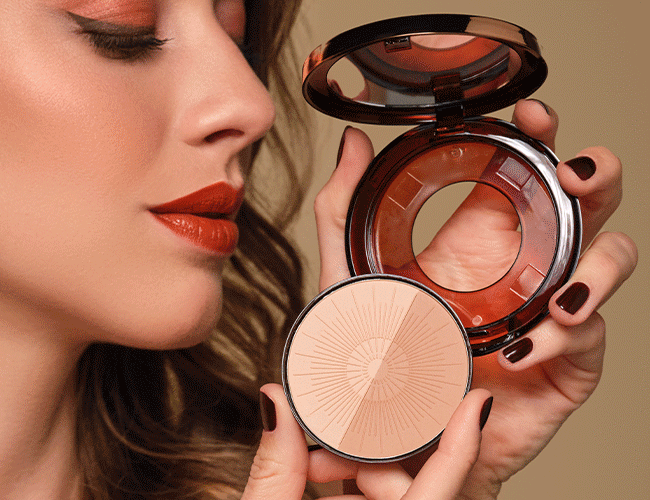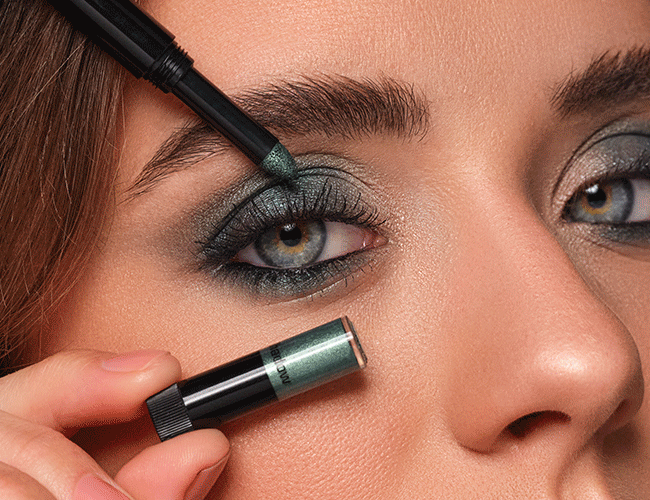 OVERVIEW OF ALL REFILLABLE PRODUCTS
MORE ABOUT ARTDECO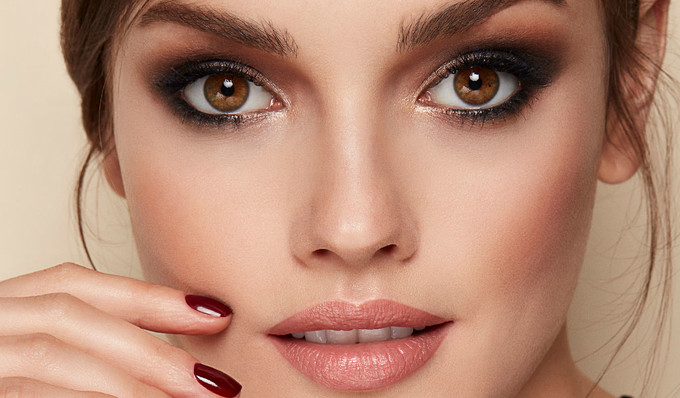 ARTDECO is driven by individuality, inspiration, and the art of makeup.
Learn more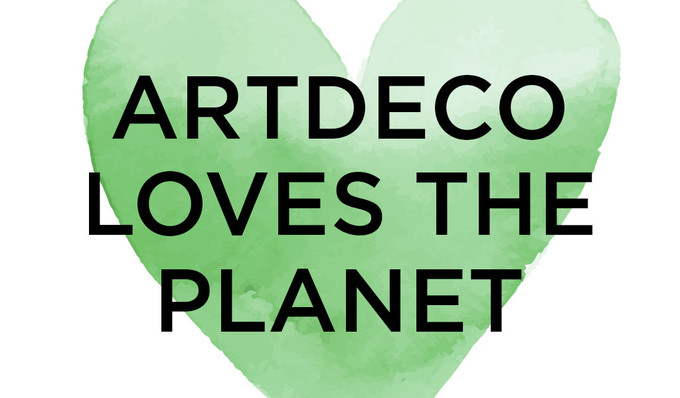 We take responsibility: Sustainability is one of our top priorities.
Learn more