1 Stück
10,95 €/Stück, inkl. MwSt.
Refillable magnetic case for four eyeshadows
Refillable magnetic system
Individually customizable palette with integrated mirror
Fill with the ARTDECO Eyeshadow, Eye Brow Powder, Camouflage Cream, Blush, or Contouring Powder
More product details
The Beauty Box Quattro—perfect for quickly freshening up your makeup on the go! The case holds up to four eyeshadows. You can also add eyeshadow powders, Camouflage Creams, one blush, and/or one contouring powder of your choice. A palette as individual as you are!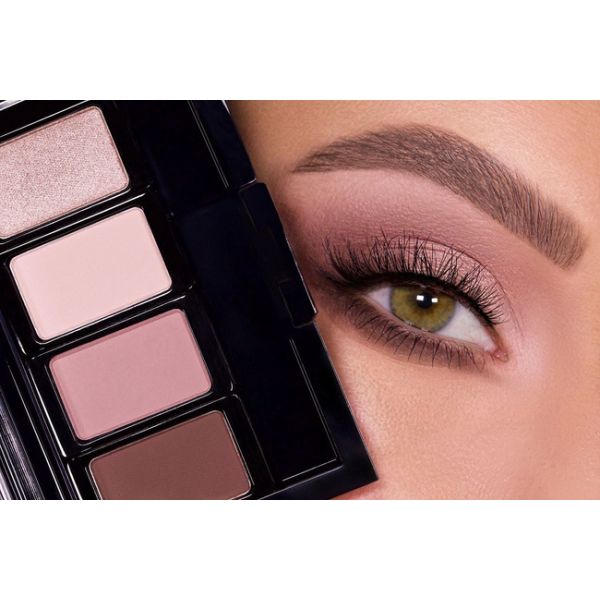 Design the palette however you wish adding the eyeshadow, eyebrow powder, Camouflage Cream, blush, and/or contouring powder. Inserting products into the case is extremely easy thanks to the magnetic system. Arrange the products and colors to suit you and replace and customize them as you please.
No Ingredients found.
Please note: To get the best textures, we always draw on the latest scientific findings. This may result in changes to the product labeling.