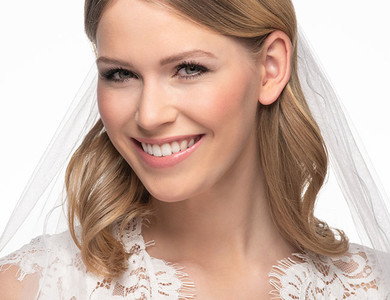 Makeup Tip
Step-by-step natural wedding makeup, which lasts the entire day. Simply enchanting!
Discover more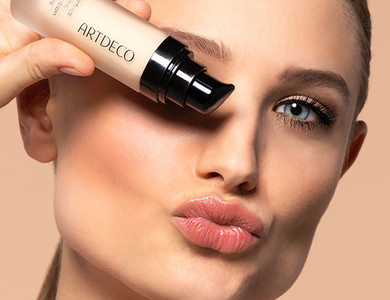 Makeup Tip
With our makeup guide, we'll teach you how to get it right!
Discover more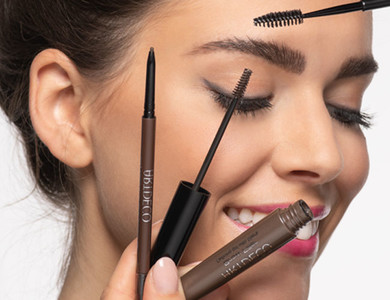 Discover more from ARTDECO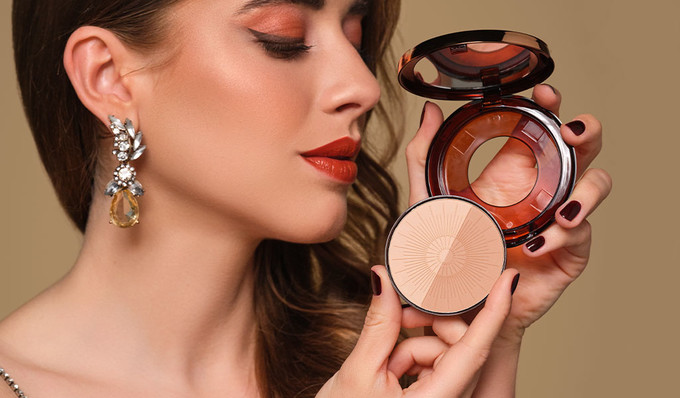 Palettes with interchangeable pans, refillable powder compacts & refills for eyeshadow pencils.
Learn more about refills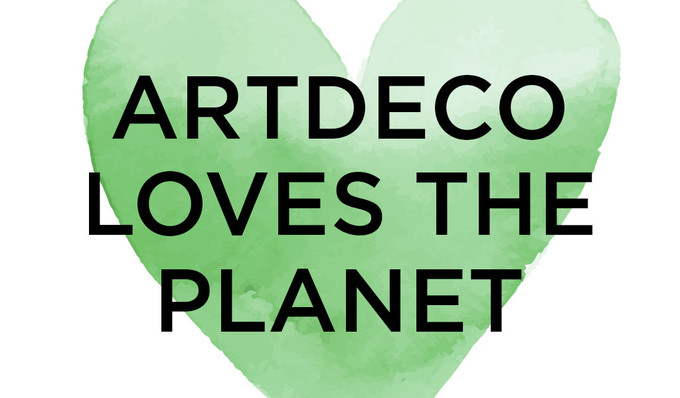 My goal is to create extraordinary products with the best possible price-quality ratio and to generate new ideas.
Large selection of ARTDECO makeup and care products
Discover a wide range of ARTDECO products on our official ARTDECO website, which covers all makeup and care collections. Thanks to ARTDECO's wide range of makeup products and colors, everyone can bring out their unique beauty. Premium makeup classics like nail polish, lipsticks, blush, and eyeliner, combined with innovate specialty products like our Eyeshadow Base, Magic Fix, or Lash Booster. Perfectly accentuate your features with ARTDECO's range of beauty products.