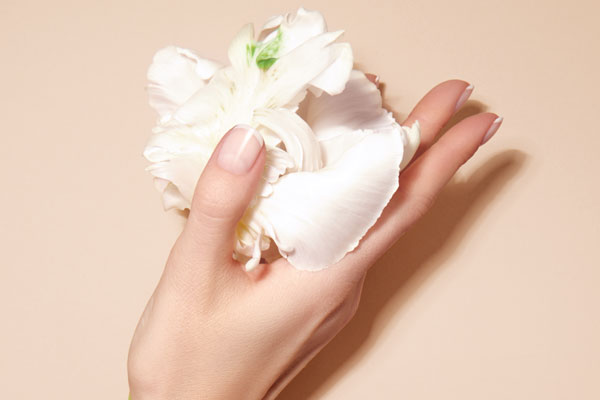 #ARTDECOBeauties
Become part of the ARTDECO community! Post your ARTDECO looks
Join in: Every month we will be randomly selecting a photo and giving away attractive product prizes!
Simply gorgeous nails with ARTDECO nail products
Discover nail polish & nail care from ARTDECO
Create unique, beautiful nails with exclusive ARTDECO nail products: Luxurious ARTDECO nail polishes will make your hands irresistibly eye-catching, whether you choose classy nail designs, French nails, seductive red, or a natural look. Give your nails an individual look with our diverse range of nail polish colors. Transform your nails into timeless beauties with a French manicure. Manicured and healthy nails are an absolute must-have for anyone looking to make an elegant statement. The ARTDECO nail care collection features intensive nail care for all nail types, including brittle or soft nails. ARTDECO creams, like the Natural Repair Cream, add a touch of decadence to your manicure routine and deliver valuable essential nutrients to your cuticles. It is important to file your nails into shape before applying nail polish. When it comes to filing your nails, having the right nail file is key. Our double-sided Glass File was specially created for soft and brittle nails. If you have ripped nails, our Nail Glue will come to your rescue.
Summer is definitely not the time to forget about soothing pedicures and beautiful toenails. Get a fresh summer look and gorgeous summer feet with ARTDECO nail polish in soft or striking colors.