Regular Price
€19.95
€19.95
20ml
99,75 €/100ml, inkl. MwSt.
Long-lasting foundation without the mask-like effect—oil-free
Contains oil-absorbing powder particles
Long-lasting foundation conceals imperfections with a matte finish
The lightweight liquid formula provides medium to full coverage—without giving a mask-like effect
More product details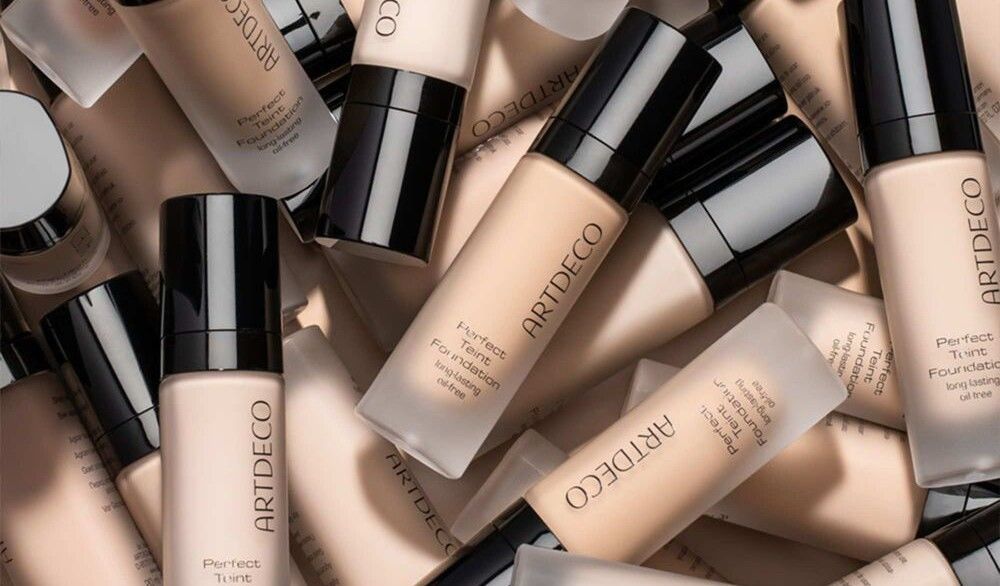 Primen – hält den ganzen (Arbeits-)Tag
Ein Primer bereitet Deine Haut ideal auf das folgende Make-up vor. Außerdem wird die Haut mit Feuchtigkeit versorgt und die Haltbarkeit Deines Make-ups wird verlängert.
Die Foundation mit einem Make-up Pinsel von der Gesichtsmitte zum Gesichtsrand applizieren. Ein gezieltes Einpattern der Foundation ermöglicht eine Deckkraftsteigerung in ausgewählten Gesichtspartien.
Profi-Tipp
Bei geschlossenen Augen das 3 in 1 Make-up Fixing Spray aus ca. 30 cm Entfernung auf das Gesicht sprühen.
Der Alleskönner versorgt die Haut mit Feuchtigkeit, verfeinert das Hautbild, ebnet die Hautoberfläche und sorgt für einen einfachen, gleichmäßigen Auftrag der nachfolgenden Foundation.

Daniela Rother
Cheftrainer Make-up Artist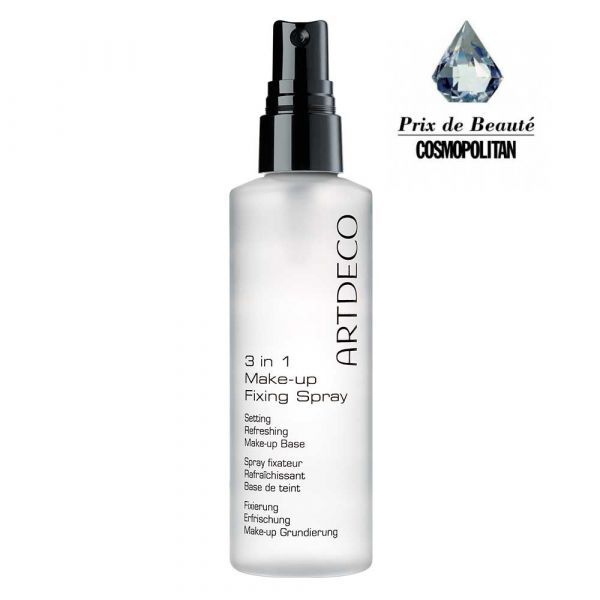 Buy now
#ARTDECOBeauties
Become part of the ARTDECO community! Post your ARTDECO looks
Looking for a foundation that feels like a second skin? We recommend the Perfect Teint Foundation! The extremely lightweight liquid formula is not only oil free, it also contains extra-fine powder particles for absorbing excess oils. For a lightweight matte finish! The formula melts into the skin for an even and natural look. Say goodbye to the mask-like effect! Although the foundation is very long lasting, the medium to full coverage formula can hardly be felt on the skin. Small blemishes and skin imperfections can be concealed and the high water content leaves the skin feeling refreshed. Also contains ingredients to reinvigorate the skin. They have a hydrating and nourishing effect, soothing irritated skin, and the peach blossom extract helps to protect the skin against harmful external influences. The perfect all-round foundation!
The most important ingredients and their effects:
Hyaluronic acid supplies moisture
Bisabolol has a calming effect on irritated skin
Ginger root extract has an antibacterial effect and nourishes the skin
Peach blossom extract protects the skin against harmful external influences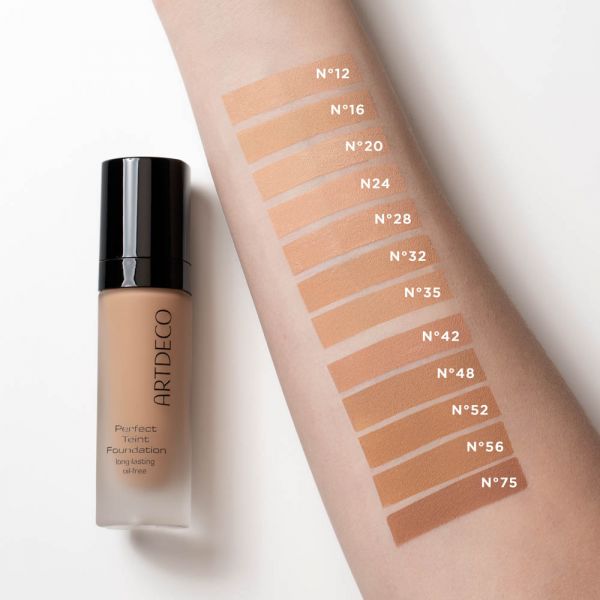 Apply a few drops of the foundation to the back of your hand. Then use a brush, makeup sponge, or your fingers to apply to the face and blend in evenly.
Please note: Shake well before use.
Select a color to see the corresponding ingredients.
Please note: To get the best textures, we always draw on the latest scientific findings. This may result in changes to the product labeling.