High Precision Liquid Liner
0.6ml
36,27 €/ml, inkl. MwSt.
Eyeliner with a high-tech pen tip for a precise application
Quality high-tech tip for precise lining
Contains carbon pigment for an intense black shade
Easy to use
More product details
Für die perfekte Linie einen flüssigen Eyeliner direkt am Wimpernkranz ansetzen und in einem Schwung zum äußeren Augenwinkel hinziehen.
Geschwungen – Wing Eyeliner
Die untere Wimpernkranz-Linie im äußeren Drittel betonen und im 45-Grad-Winkel nach außen hin verlängern. Anschließend mit der oberen Linie verbinden.
Profi-Tipp
Mach Dir das Ziehen einer geraden Linie leichter, indem Du den Liner erst in einer gepunkteten Linie aufträgst und diese dann miteinander verbindest.

Daniela Rother
Cheftrainer Make-up Artist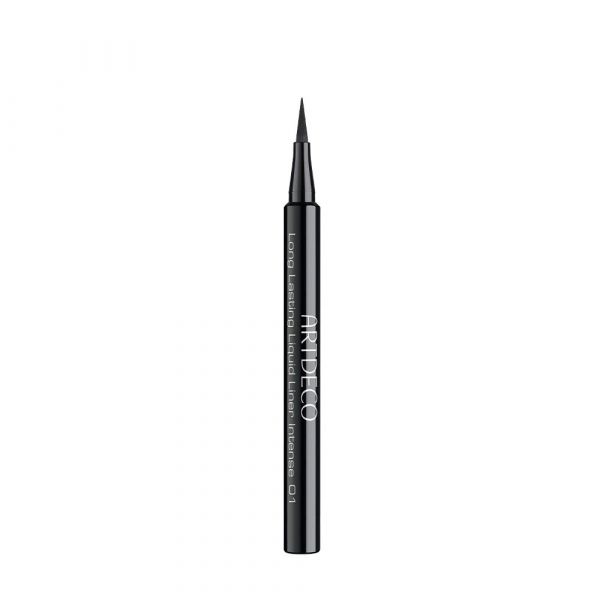 Buy now
#ARTDECOBeauties
Become part of the ARTDECO community! Post your ARTDECO looks
Precision is absolutely essential when applying liquid liner! This is often easier said than done. The High Precision Liquid Liner allows you to create a fine, precise line. It contains carbon pigment for an intense, deep black line. The high-tech brush is made by combining the finest individual fibers to form a high-quality, precise, and flexible tip. It is easy to use and extremely long lasting. Even those new to eyeliner can create the perfect wing!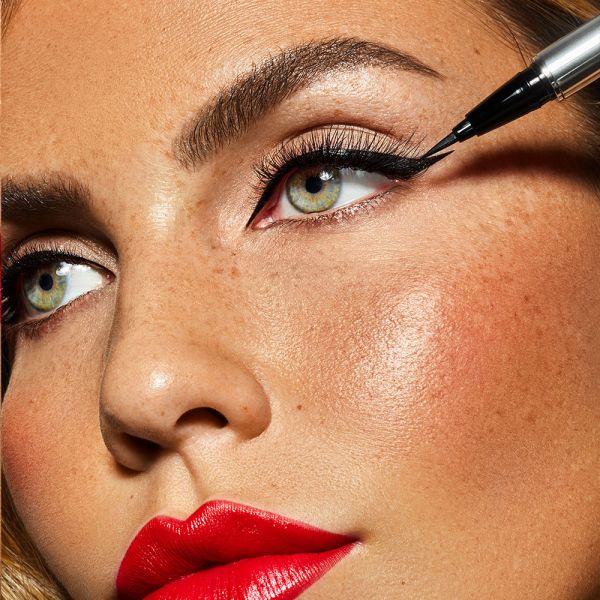 Apply to the lash line from the inner to the outer corner of the eye. For a bolder look, simply apply slightly more pressure to the liner.
Select a color to see the corresponding ingredients.
Please note: To get the best textures, we always draw on the latest scientific findings. This may result in changes to the product labeling.