0.8g
9,94 €/g, inkl. MwSt.
Pigment eyeshadow cartridges for the Eye Designer Applicator
Refillable pigment eyeshadow cartridges for the Eye Designer Applicator
Velvety-smooth texture
Long-lasting pigment that does not settle in the crease of the lid
More product details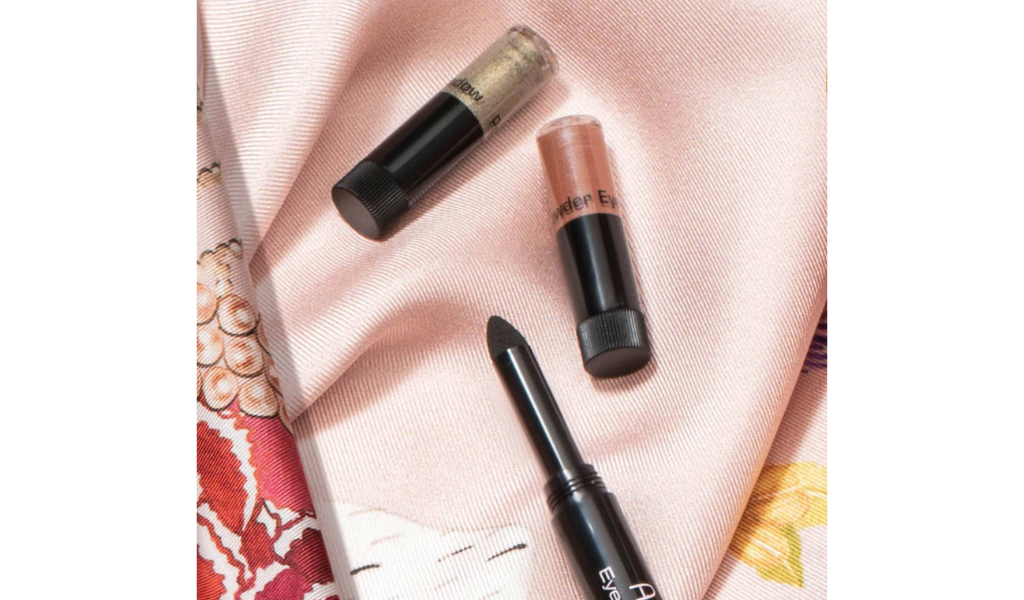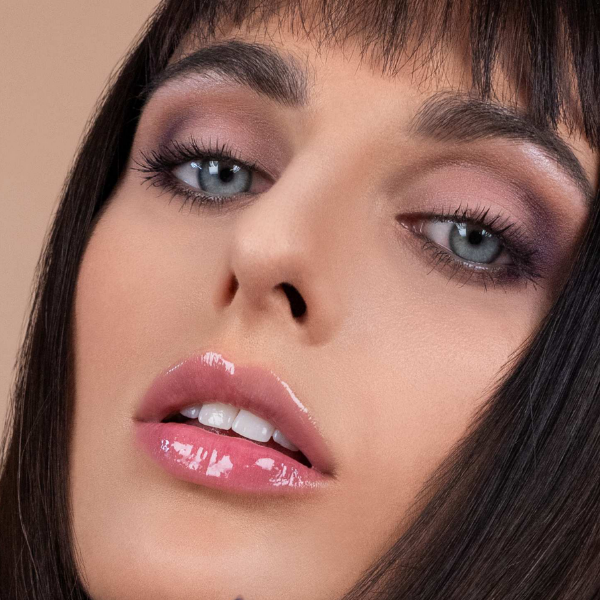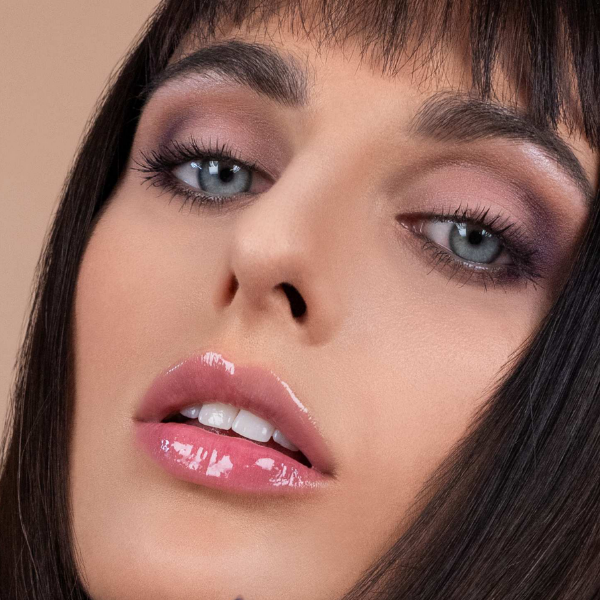 Blau ist nicht nur eine Augenfarbe. Blau ist ein Statement. Mit diesen Lidschatten bringst Du Deinen Typ zum Strahlen.
Haselnuss, karamell, nougat – braune Augen wirken unglaublich lebendig. Entdecke jetzt, welche Lidschattenfarben perfekt für dich sind.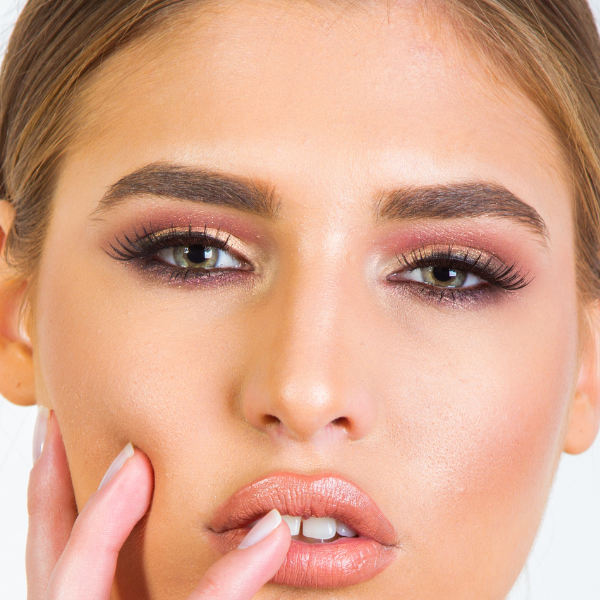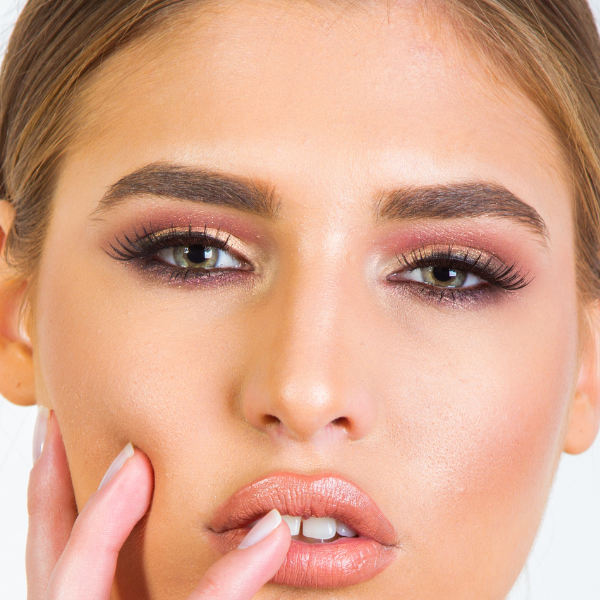 Für jeden Look den richtigen Lidschatten – abgestimmt auf Deine Augenfarbe. Lass Dich von unseren individuellen Lidschatten-Kombinationen inspirieren.
Profi-Tipp
Du bist es leid, dass Dein Augen-Make-up sich nach nur wenigen Stunden verabschiedet und nur noch als dicker Streifen in der Lidfalte zurückbleibt? Die Eyeshadow Base mit ihrer zarten, cremigen Konsistenz verhindert das Absetzen von Lidschatten in der Lidfalte und verbessert wesentlich dessen Haltbarkeit,

Daniela Rother
Cheftrainer Make-up Artist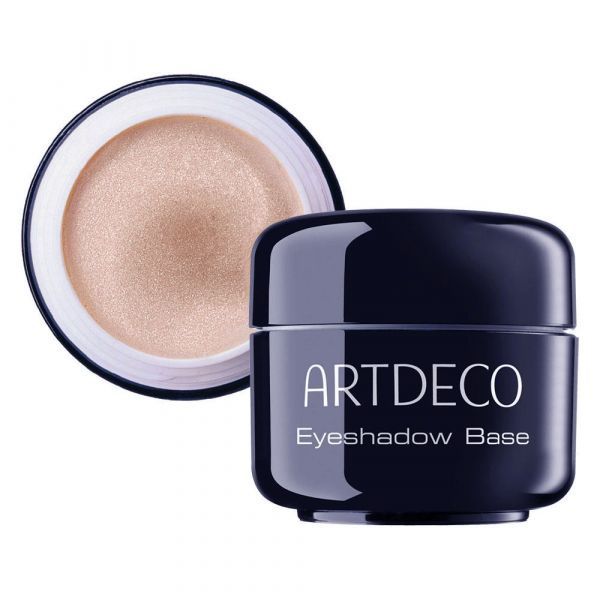 Buy now
#ARTDECOBeauties
Become part of the ARTDECO community! Post your ARTDECO looks
The eyes are the windows to the soul! Bring them to life with the right eyeshadows! The Eye Designer Refill is the refillable cartridge system for adding individual eyeshadow colors to the Eye Designer Applicator. The two different applicator shapes allow you to perfect your individual look. Use the pointed applicator to create fine lines to accentuate the eye area. Use the thick applicator to apply eyeshadow over the entire eyelid. Nourishing waxes keep the eye area smooth and supple. The new pigment formula is very long lasting and doesn't settle in the crease of the lid. Discover eyeshadow on the go and have your favorite shades ready at all times!
Unscrew the transparent protective cap from the Eye Designer Applicator. Remove the Eye Designer Refill cap and carefully screw the cartridge onto the applicator. Lighter colors should be screwed onto the thick applicator to use as an all-over base, whereas darker colors should be screwed onto the pointed applicator for finer lines or to accentuate certain areas of the eye.
Select a color to see the corresponding ingredients.
Please note: To get the best textures, we always draw on the latest scientific findings. This may result in changes to the product labeling.