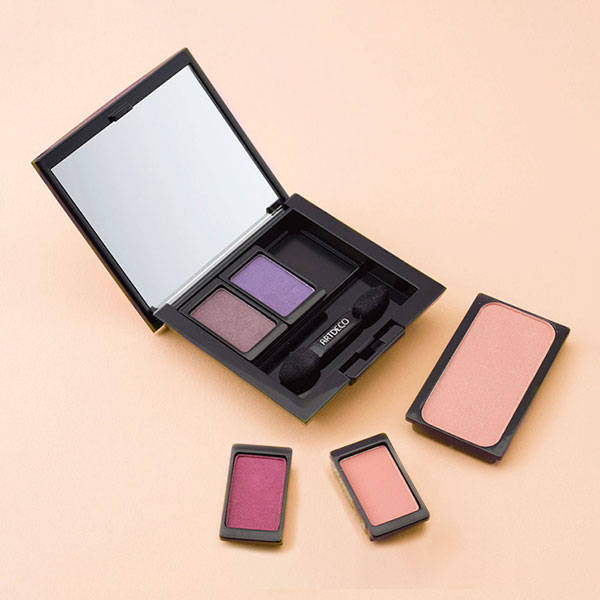 Refillable makeup palettes from ARTDECO.
Eyeshadow, blush and more – Get creative and put together a personalized Box using all your favorite colors.
Your Beauty Box is the perfect companion for every occasion. The magnetic palette lets you add your favorite products according to your mood and look.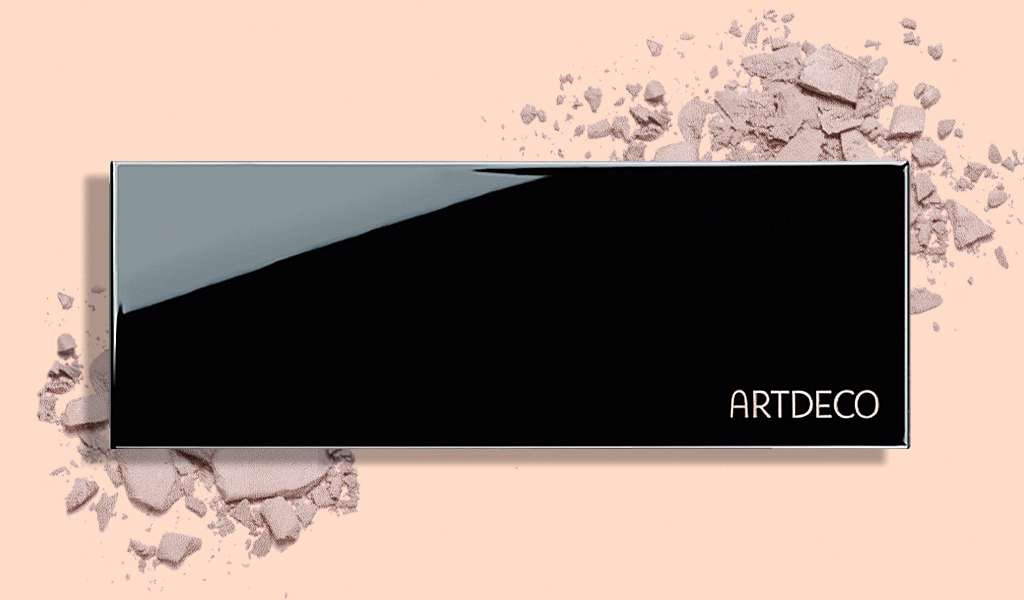 Personalize your Beauty Box
Combine as you like
It's not just any box, it's your box! Put together your own, individualized Beauty Box according to your tastes and favorite colors.
Modern, flat design
Whether big, small, or rectangular, one that folds open, or one that slides open. You're sure to find your favorite palette in our wide array of designs.
Refillable system
Makeup for everyday, or a bold evening look? No problem for our Beauty Box. The magnetic pans can be combined and swapped out as you see fit.
Discover our Beauty Boxes
Maybe something for you too?