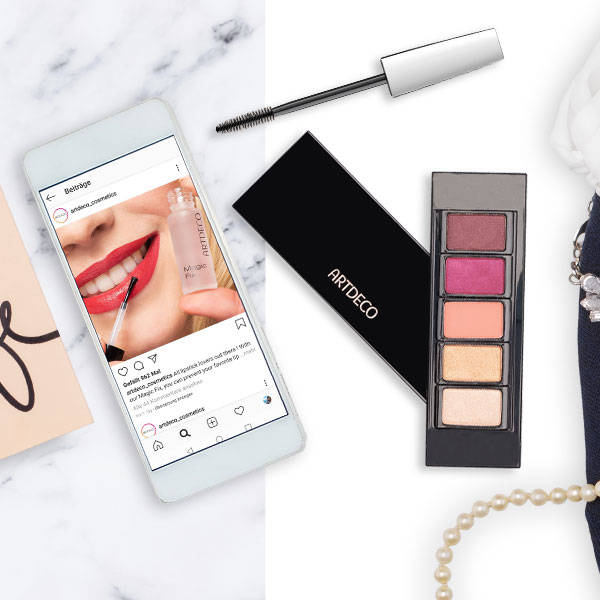 DISCOVER
Inspiration & mORE
Dive into the world of ARTDECO: Learn about our refillable products, check out our Instagram feed, and get makeup like the pros with our makeup tips.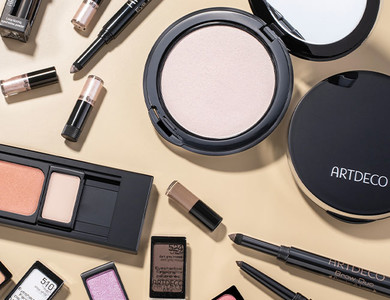 Palettes with interchangeable pans, refillable powder compacts & refills for eyeshadow pencils.
Discover now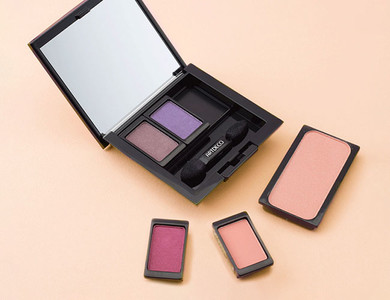 Refillable palettes for eyeshadow, blush and more. Fill your Beauty Box with your favorite colors.
Discover now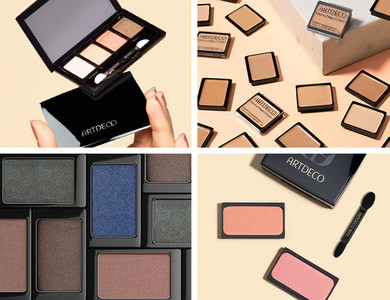 Eyeshadow, blush and more. Discover all the ways you can fill your Beauty Box.
Discover now