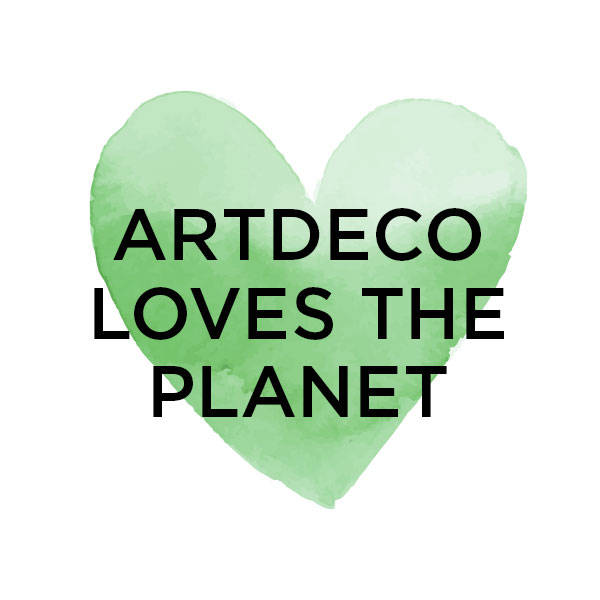 As a family-run company with a long-standing tradition, sustainability has always been in our DNA.
Learn about what sustainability means to us.
We're committed to sustainability in many different ways, from our in-house production with short distances, to our home office model for employees, and our refillable systems as core products in our collection.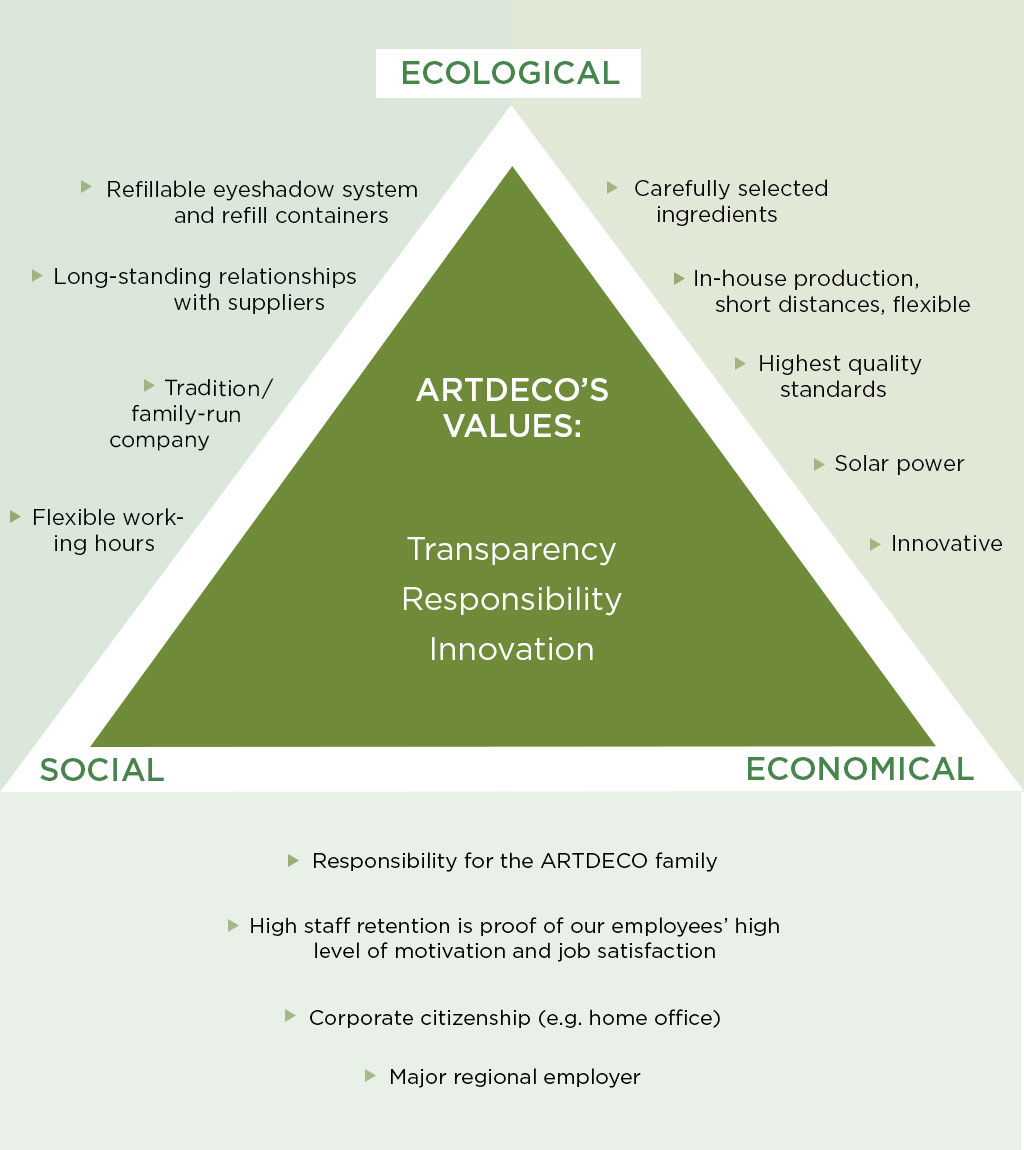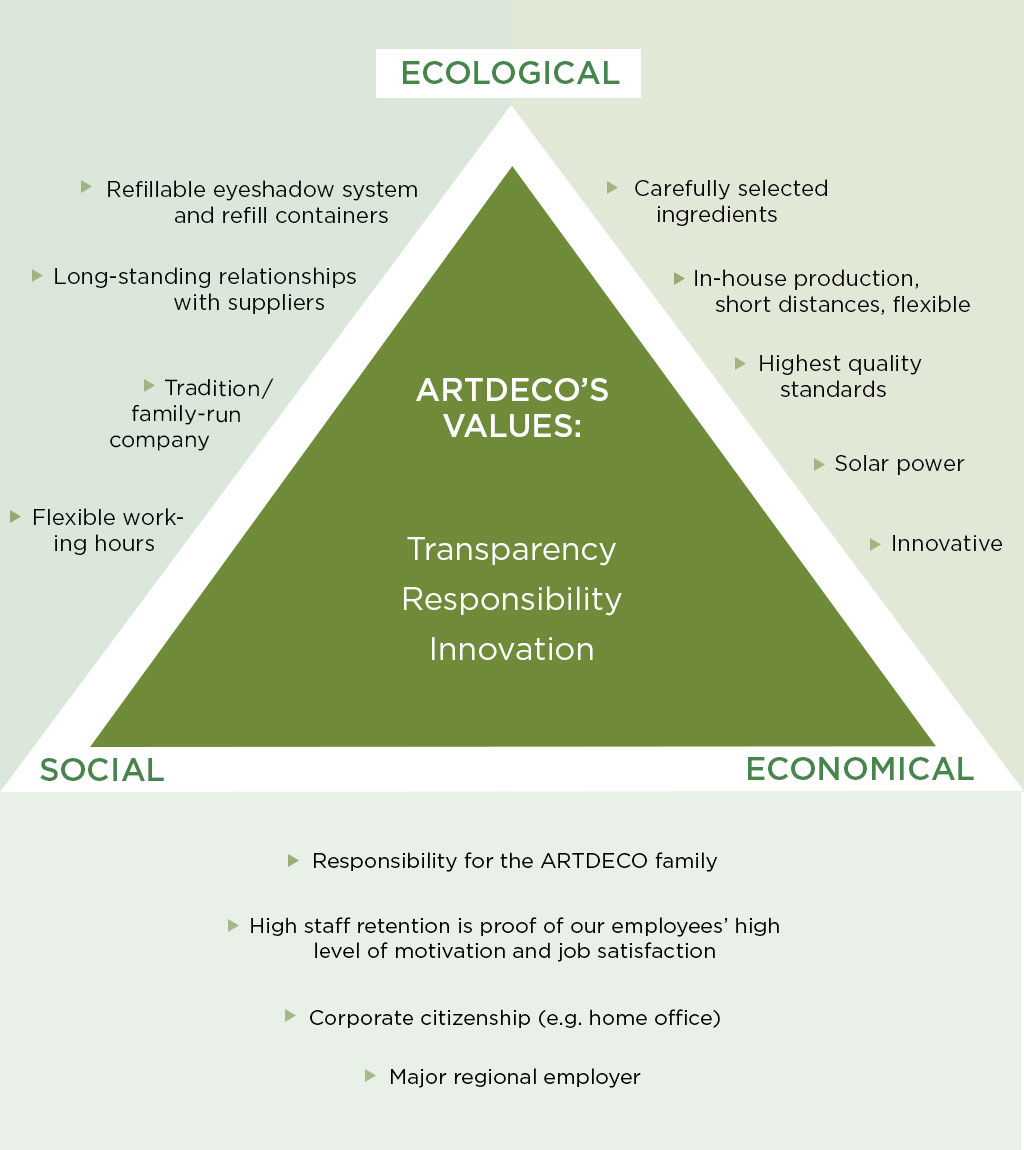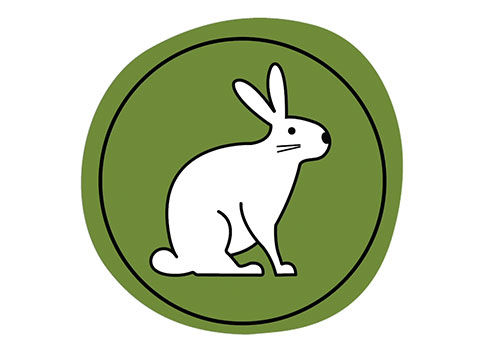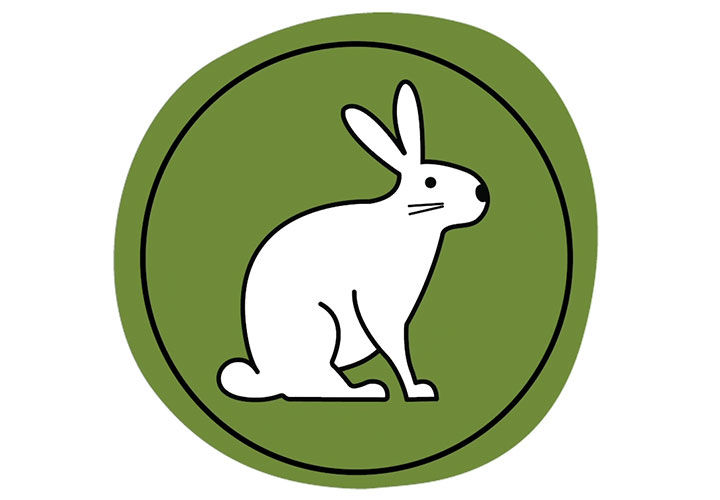 We guarantee premium quality without animal testing, and our ingredients have been selected based on strict criteria. Are you curious? Learn more in our video.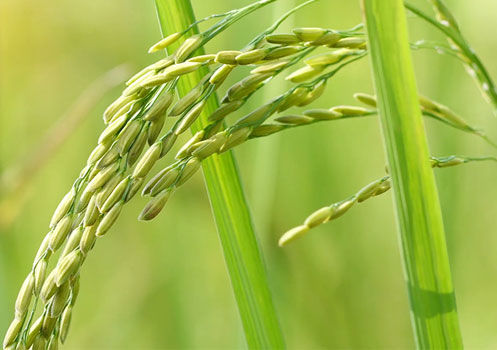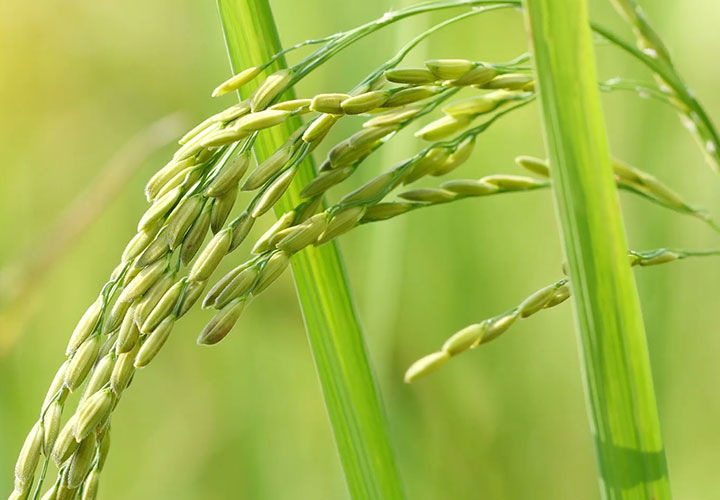 The satisfaction of our partners and employees is reflected in our long-standing supplier relationships and our high staff retention rates. We are convinced that sustainability also pays off on a personal level.
WE CARE ABOUT THE ENVIRONMENT
Packaging protects the quality of our products during transportation and storage. The problem is that packaging goes straight into the garbage after the products are taken out. That's why it is our responsibility as a sustainable company to reduce our contribution to packaging waste, and opt for sustainable alternatives. Our goal is to reduce our environmental impact by using better packaging. We will therefore be changing our shipment packaging step-by-step.
OUR SHIPMENT PACKAGING:
Another step towards sustainability
We value sustainable packaging just as much as we value our carefully selected ingredients. That's why we've changed our shipment packaging. Our boxes are now 100% recyclable. We even stuff the boxes with material that is 100% recyclable.
Our vision: Progressively improving our sustainability whenever and wherever we can!
Of course, we still have a long way to go, but we are heading towards the future, one step at a time.