1 Stück
11,95 €/Stück, inkl. MwSt.
Refillable magnetic system
Individually customizable palette with integrated mirror
Fill with the ARTDECO Eyeshadow, Eye Brow Powder, Camouflage Cream, Blush, or Contouring Powder
More product details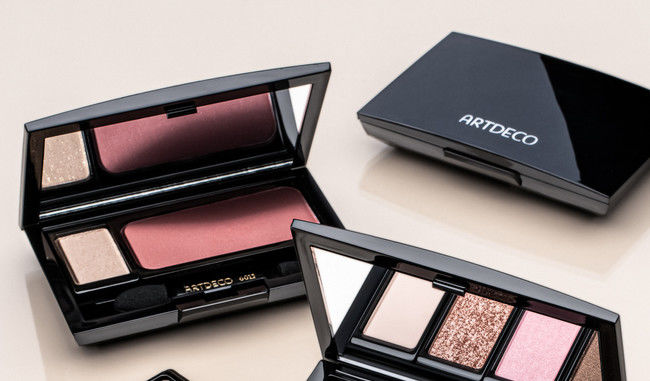 Dank dem praktischen Magneten am Pfännchen, lassen sich Deine Beauty-Lieblinge ganz einfach in unsere magnetische Beauty Box einsetzen, verschieben und gegen leere Produkte austauschen.
AUSTAUSCHBARE PUDER-DOSEN
Puder-Refills dienen als praktischer Nachfülleinsatz für Deine Spiegeldosen. Einfach das aufgebrauchte Pfännchen aus der Puderdose drücken und die neue Puder-Dose einklipsen.
Profi-Tipp
Du bist es leid, dass Dein Augen-Make-up sich nach nur wenigen Stunden verabschiedet und nur noch als dicker Streifen in der Lidfalte zurückbleibt? Die Eyeshadow Base mit ihrer zarten, cremigen Konsistenz verhindert das Absetzen von Lidschatten in der Lidfalte und verbessert wesentlich dessen Haltbarkeit,

Daniela Rother
Cheftrainer Make-up Artist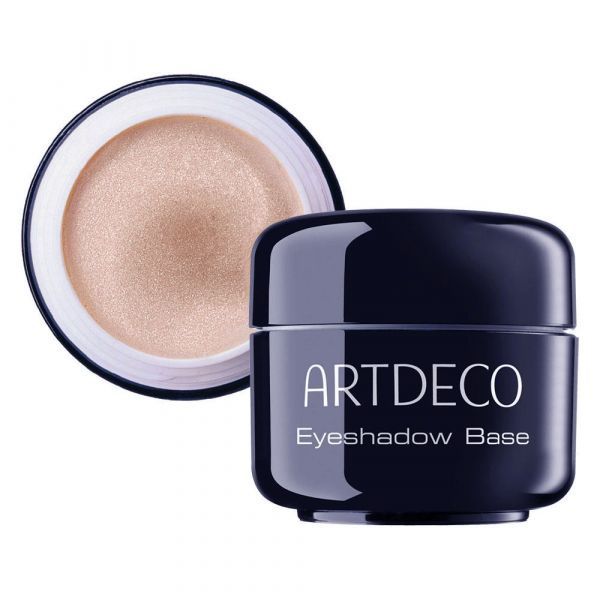 Buy now
#ARTDECOBeauties
Become part of the ARTDECO community! Post your ARTDECO looks
Beauty Box Quadrat with its magnetic base fits eye shadow, blush and camouflage as you wish. Filling options among others are: 6 eye shadows & 2 applicators, 1 blush 3 eye shadows and applicator, 2 camouflage and applicator. . . The mirrored case is ideal for traveling.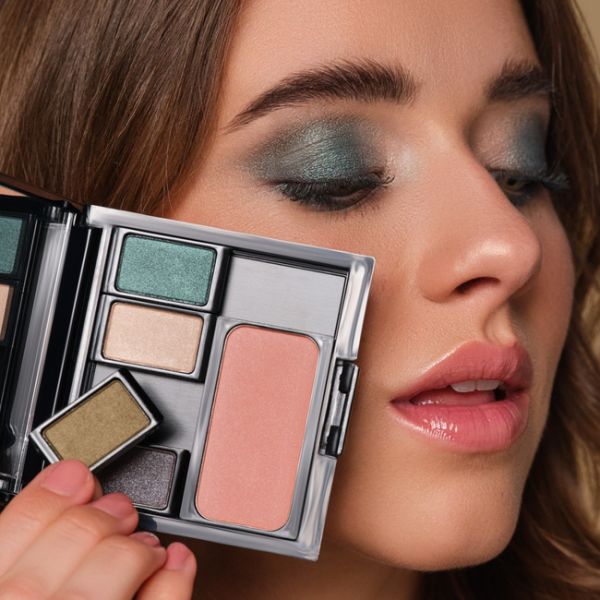 Place eye shadow, blush and camouflage pans as desired, removing and combining colors at will. Colors are available seperatly.
No Ingredients found.
Please note: To get the best textures, we always draw on the latest scientific findings. This may result in changes to the product labeling.