Powder blush for the Beauty Box
Light pearl shade with excellent pigmentation
For light or more intense color
In a magnetic pan suitable for the Beauty Box
More product details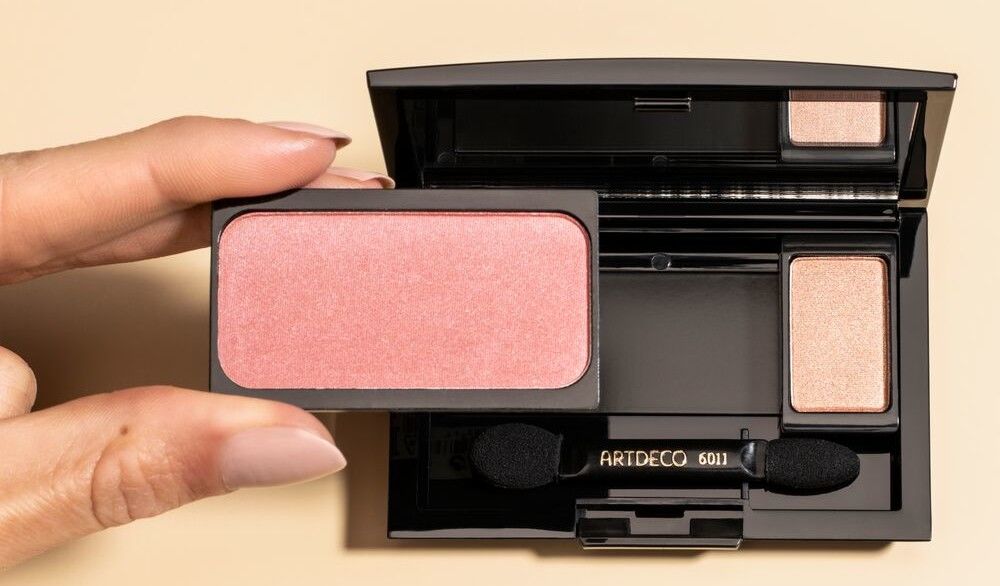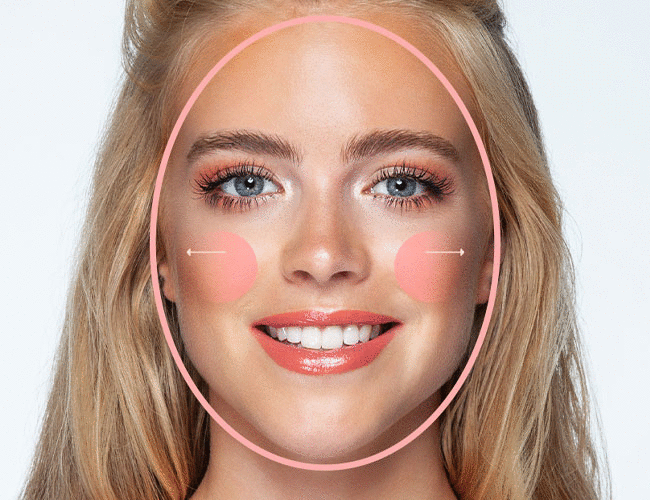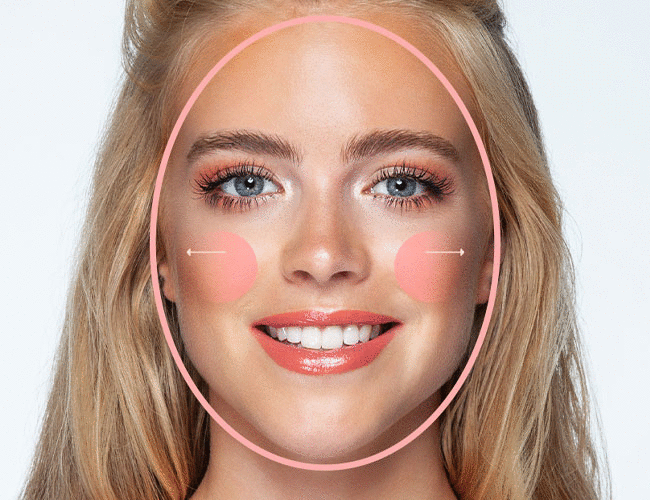 Um ein ovales Gesicht optimal zur Geltung zu bringen, wird das Rouge fast waagrecht auf den Wangenknochen appliziert.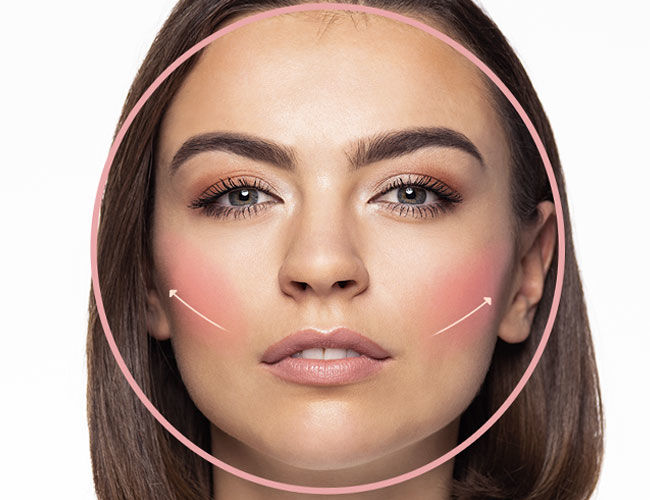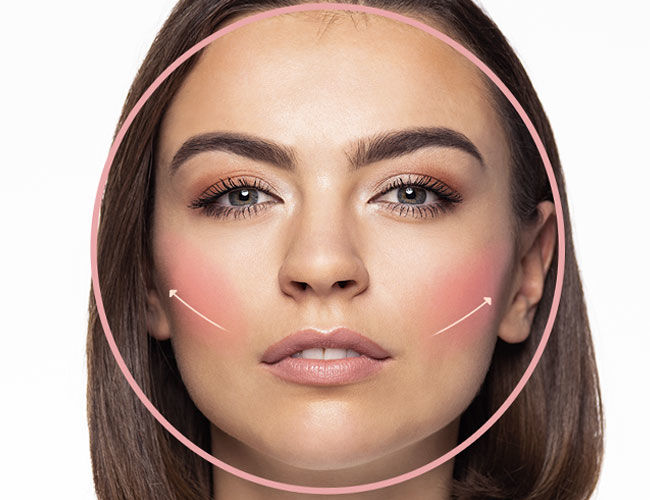 Das Rouge schräg zu den Schläfen hin direkt unter den Wangenknochen auftragen. Damit werden runde Gesichter verschmälernd optimiert.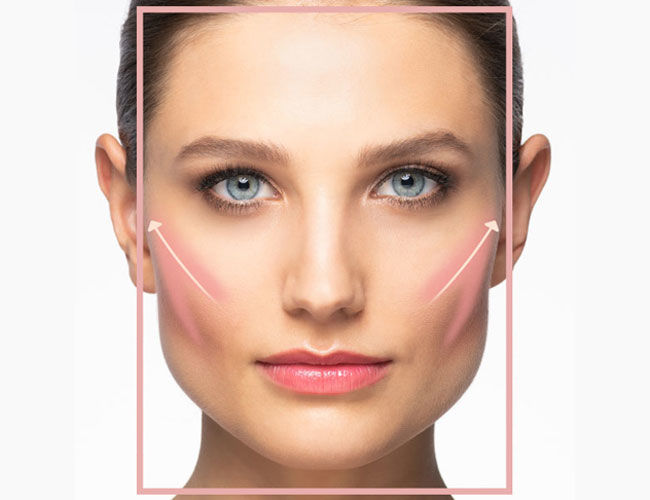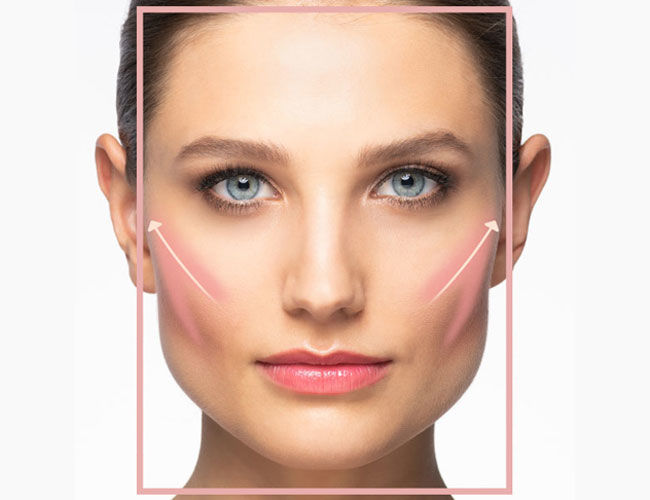 Bei einem eckigen, kantigen Gesicht das Rouge von der Spitze der Wangenknochen Richtung Haaransatz auftragen.
Profi-Tipp
Wenn Du Dir einen makellos geschminkten Teint wünschst, ist das transparente 3 In 1 Make-up Fixing Spray Dein neuer Liebling! Er bereitet als Primer Deine Haut perfekt auf das anschließende Make-up vor und verlängert als Fixierung die Haltbarkeit und Strahlkraft Deines Make-ups.

Daniela Rother
Cheftrainer Make-up Artist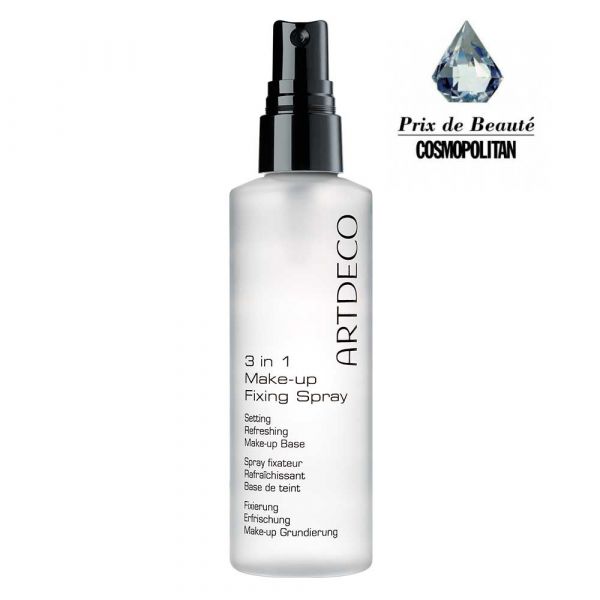 Buy now
#ARTDECOBeauties
Become part of the ARTDECO community! Post your ARTDECO looks
Blusher for your Beauty Box! Available in many different individual shades, so you can pick and choose your favorites. The blushes boast excellent pigmentation and staying power. They have a smooth texture and can be applied lightly or more intensely depending on your preference. By adding them to the refillable Beauty Box, you are always prepared for any occasion!
Use a blush brush to apply to your cheeks to suit your face shape.
Select a color to see the corresponding ingredients.
Please note: To get the best textures, we always draw on the latest scientific findings. This may result in changes to the product labeling.